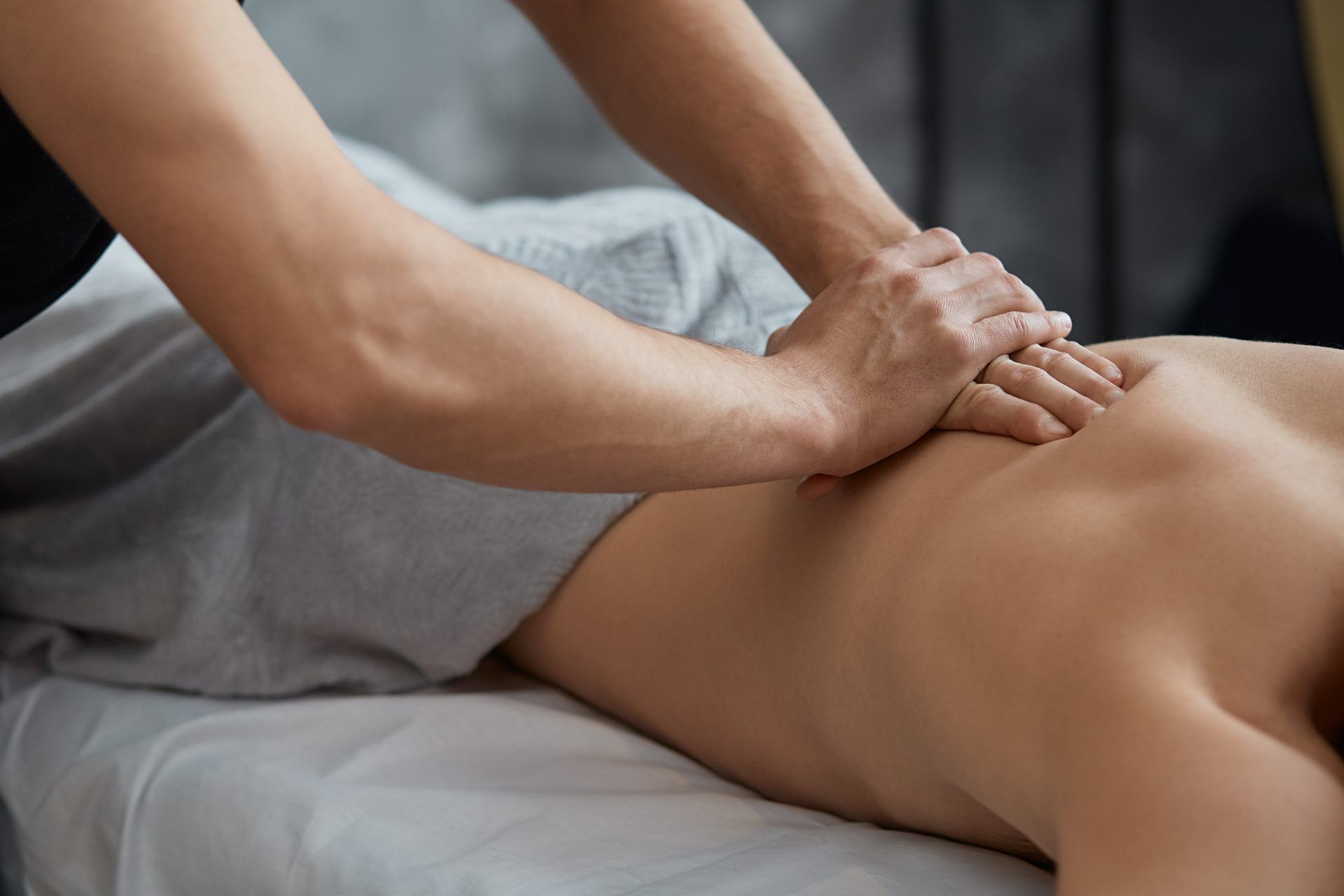 Contact Physio Go Physiotherapy Clinic in Montreal
Physio Go offers a wide range of medical and paramedical treatments & services to help improve your physical, emotional and mental health. We help patients who live in or around Ville-Émard, Lasalle, Verdun, Nun's Island and the Greater Montreal area to improve their lives through targeted therapies performed by qualified and certified professionals. Our priority is to help you feel better, work better and live better.
Contact us today to make your first appointment with one of our specialists.
New branch in Rosemont
3425 Rue Masson,
Rosemont, Qc, H1X 1R6
Monday to Friday : 8:00 AM - 7:00 PM: Pierrefonds
Monday to Friday : 9:00 AM - 5:00 PM: Rosemont